Send A Chocolate Cake
We are a boutique bakery in Auckland where we bake daily, using only the freshest ingredients – no premixes, no preservatives or artificial products. We also use Free Range Eggs. No gelatin, no alcohol, and no peanuts on site. We make every cake on site and stand behind every product we make.

We'll send these food gifts and more anywhere in Auckland or elsewhere in New Zealand (see FAQ section). Find out about our gift baskets and our Auckland-based online gifts delivery service.

Chocolate Cake can be made eggless, gluten free and dairy-free on request one days notice required.
Contact us to discuss specific dietary requirements.
Christmas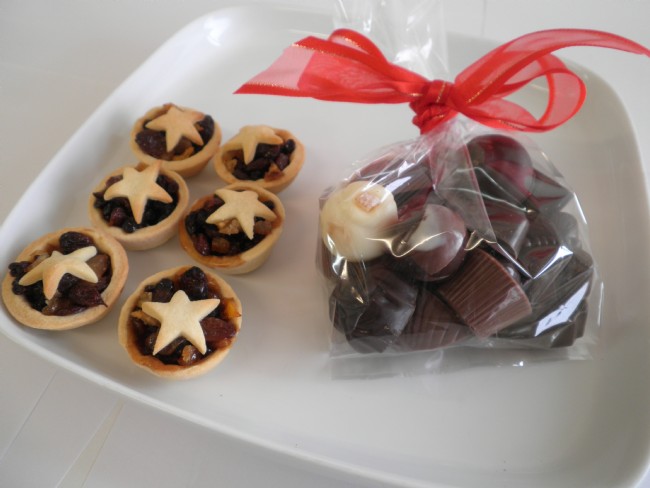 Christmas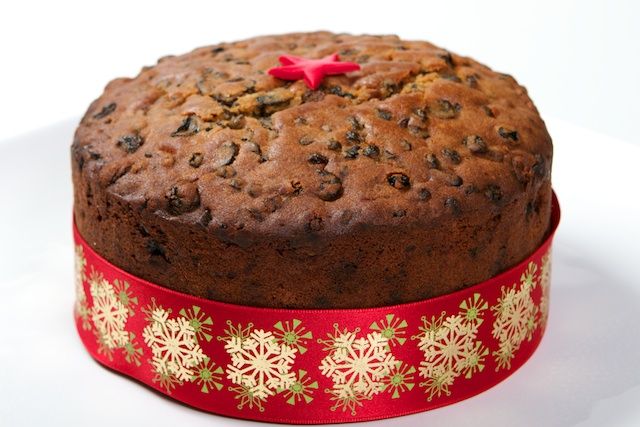 Christmas Cake 1.5kg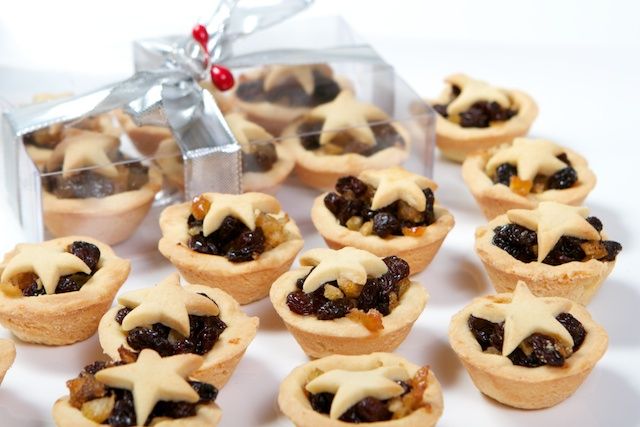 Christmas Mince Tarts
Best Sellers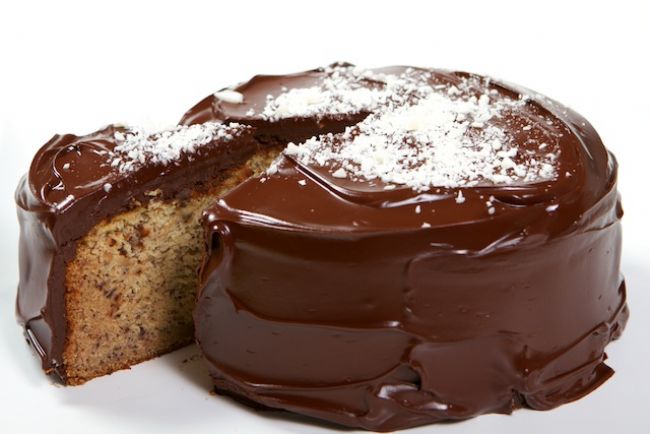 Banana Cake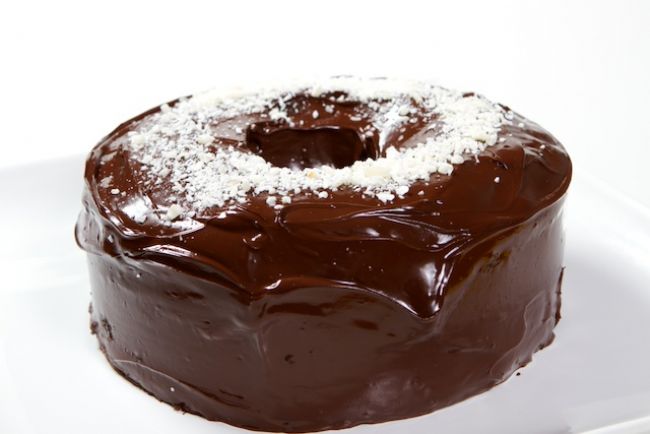 Chocolate Cake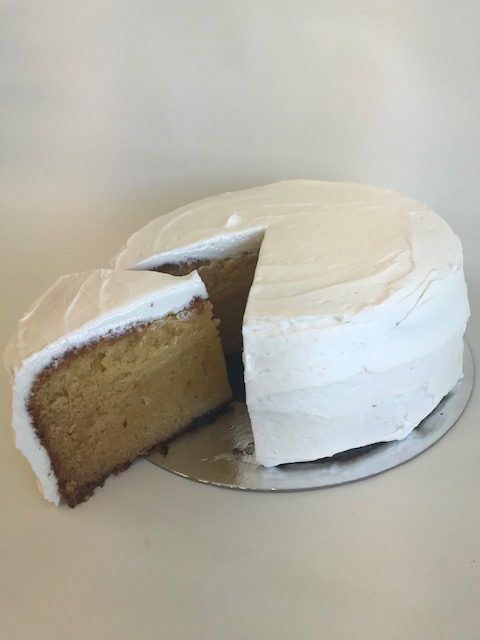 Vanilla Cake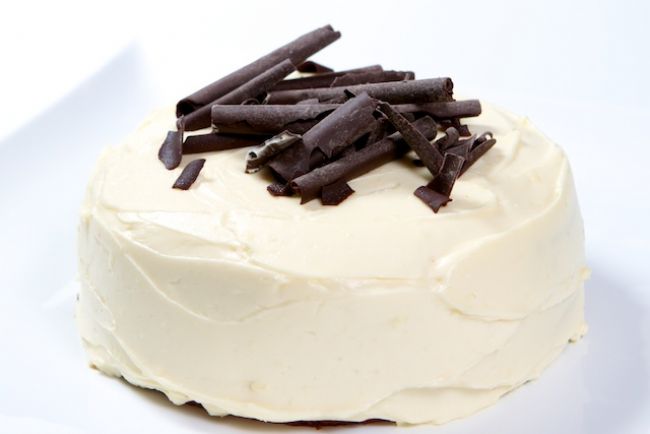 Lemon Cake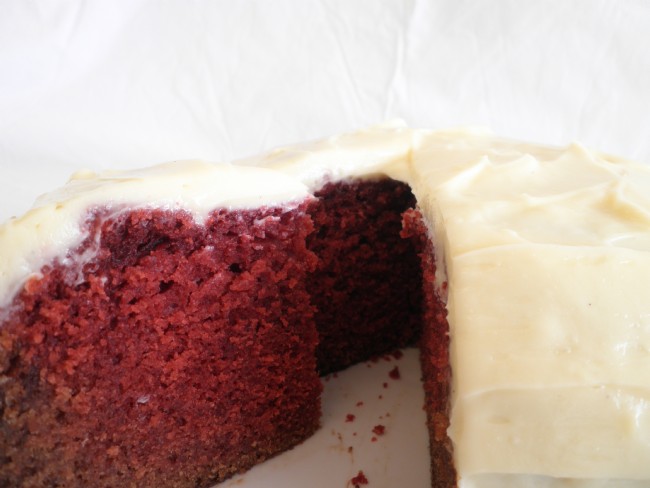 Red Velvet Cake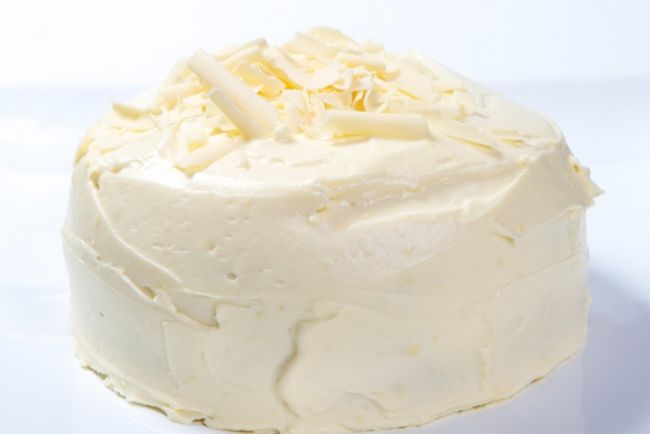 Carrot Cake
Favourites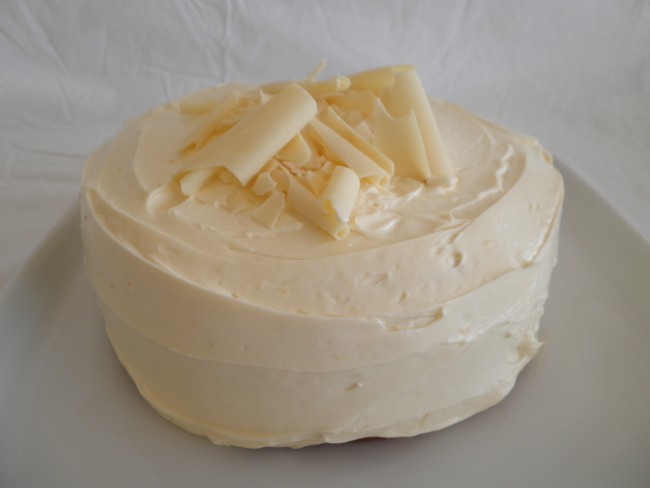 White Chocolate Cake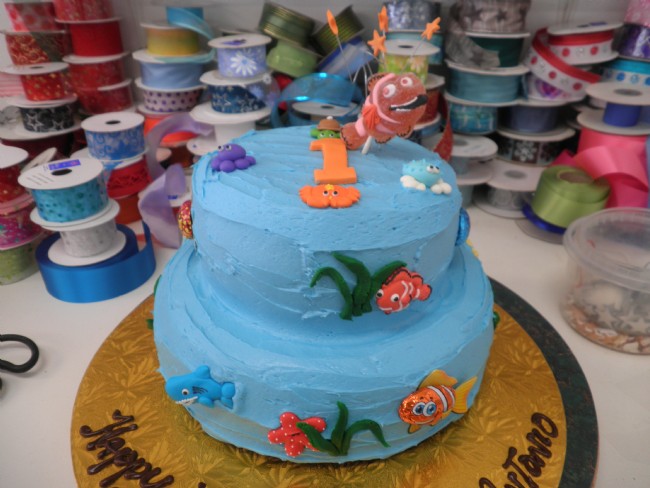 Childrens Birthday Cakes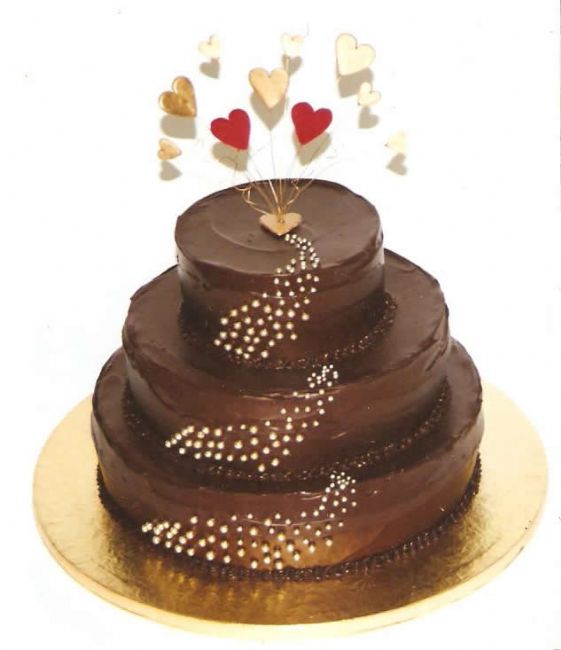 Wedding Cakes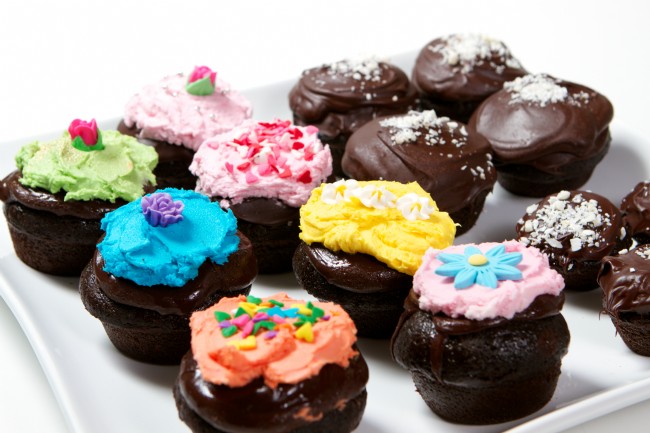 Cupcakes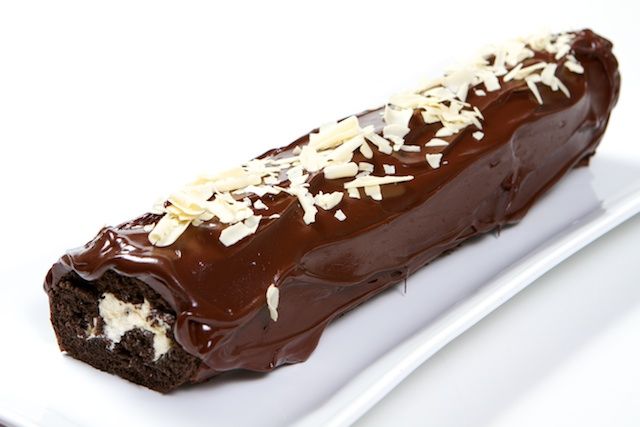 Desserts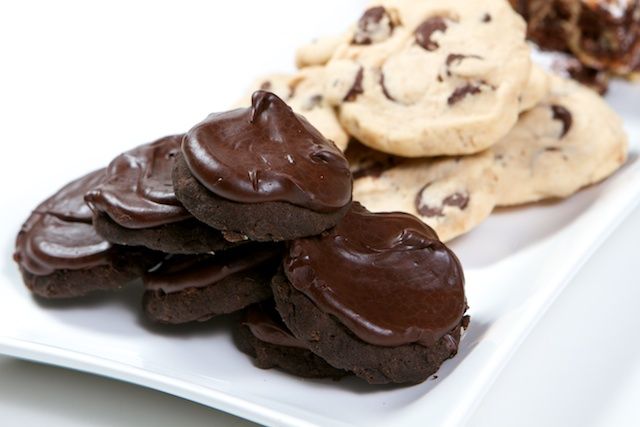 Biscuits & Treats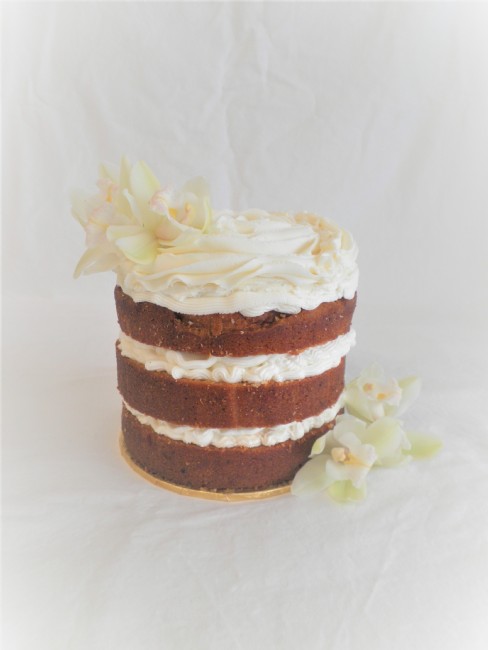 Layer Cake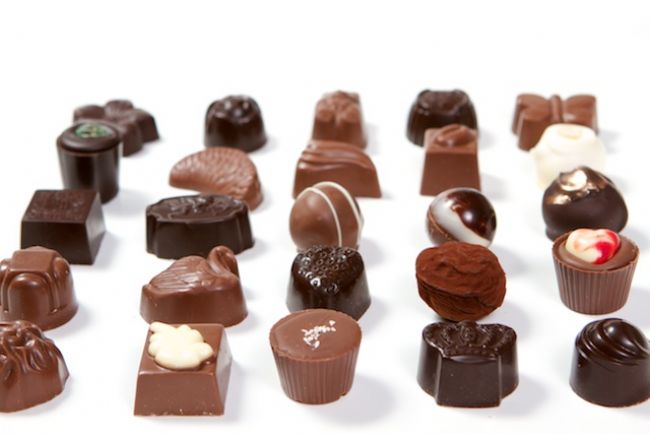 Belgian Chocolates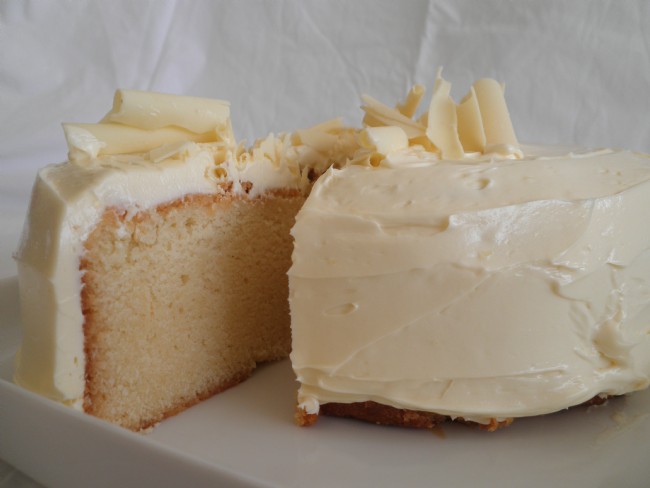 Have questions you want answered? How often do you bake? How does delivery work? What about dietary requirements? This section will provide you answers to a range of common questions and more.