Send A Chocolate Cake has been operating for 20 years. My name is Annette Wentz and I purchased the business 15 years ago. We service both the corporate sector and local market.
We are a boutique bakery where we bake daily, using the freshest of ingredients no premixes, no preservatives or artificial products. We bake in small batches to give the cakes that homemade flavour. My staff and I are bakers and we love what we do and have fun doing it. We make every cake on site and stand behind every product we make. Our reputation of excellent service and product is well known.
We offer a range of products Wedding Cakes, Birthday Cakes, Children's Cakes, Celebration Anniversary Cakes, Promotion Cakes, Desserts and Cup Cakes.
We support the local schools, kindergartens and playgroups in fundraising. We enjoy being part of the community we work in. All applications for donations need to be in writing on the letterhead of the group applying. These need to be either emailed or posted to us.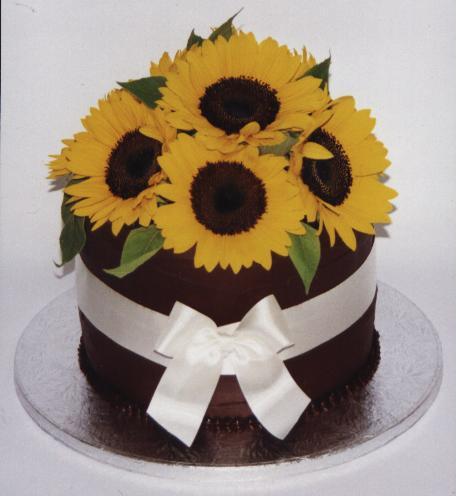 We are located on the Corner of Mt Eden Rd and Duke St Three kings Auckland. We have 3 delivery times a day to the wider Auckland area and an overnight delivery service to the North and South Island. All of our products are sent in a white box wrapped in cellophane with ribbon and gift card.
20 years ago Send A Chocolate Cake started making our famous ring cakes, this is still one of the most popular cakes, since then we have developed our range of cakes.
Our Chocolate cakes are rich, decedent and delicious covered with French Chocolate they are a melt in the mouth sensation. We recommend all our chocolate cakes to be stored at room temperature.
Decadent cakes and treats for any occasion.